Welcome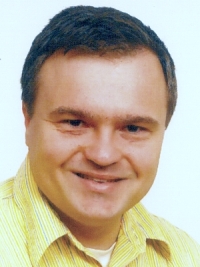 You are welcome on the European geocommunity portal GEOCOMMUNITY.eu.
Portal is a non-profit project iniciated by Slovak company GeoCommunity s.r.o. noted for a geo-news portal Geoinformatika.sk which is created in Slovak and Czech languages. We would like to create together with you a geoinformation network in English language and bring to all an compendium of geo-science, geo-information, GIS activities, GEO attractions from Slovakia, Czech Republic, European countries and also from rest of the world.
If you have any question please send email.
Miloslav OFÚKANÝ, General editor of portal GEOCOMMUNITY.eu