TrashOut localizes and reports illegal dumps all over the world
Published by

Michal Klačko

on August 1, 2013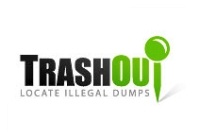 Maybe you have noticed the widget with tree on the right side of this website. It shows you how many illegal dumps were reported and cleaned in the Europe via application called TrashOut. What it is? How it works? Let us tell you something more about it.
What is TrashOut?
TrashOut is a smartphone application developed by group of young Slovak programmers from Zilina. It is a tool to localize and report illegal dumps all over the world. It is available on all of the major platforms. So if you are using iPhone, Android or Windows Phone you are lucky to be able to download it for free. Download is the only step which separates you from reporting of illegal dumps.
How it works?
After the installation you enable your phone to use your GPS localization. Then you just push the report button and start reporting illegal dumps. After you take the picture, you select size and type of trash in the dump. Adding of additional comment is optional. Phone, by itself, gets your position. Whole process of reporting is very easy and takes less than a minute. Your report is send to the server. It is checked against the spam. All of the reports are showed in the trashmap. It contains information mentioned above. TrashOut is able to notify people who are in charge.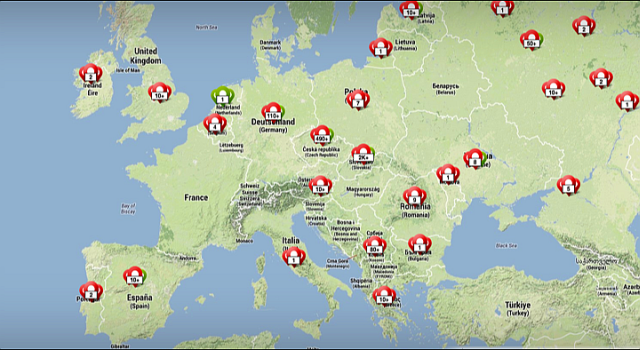 Does it work?
Definitely! Almost 25 000 people have downloaded the application. They reported more than 3400 illegal dumps globally. Out of them 6% have been already cleaned and the number is still rising. Hope you like the idea and will join the movement for better and cleaner planet.